AMÉMÉ collabs with Bontan for vibrant new single 'Batonga'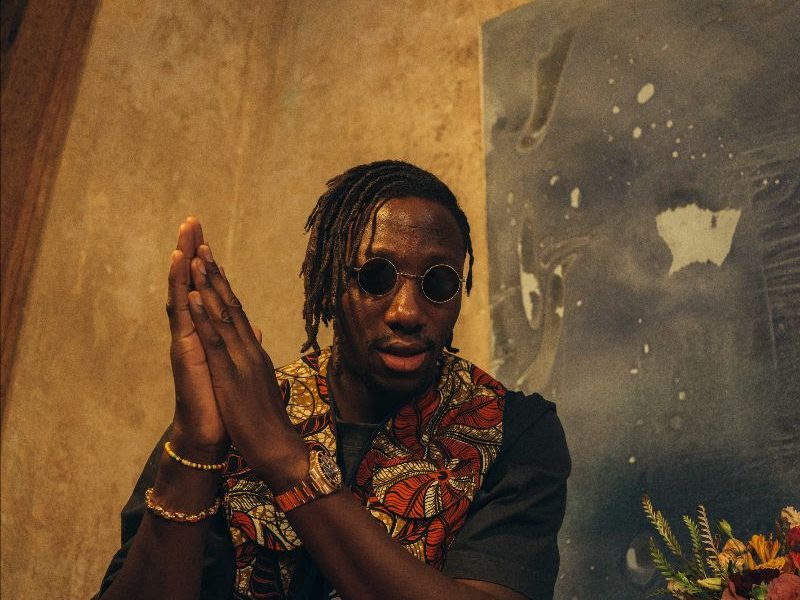 Rising Afro-Tech talent AMÉMÉ teams up with Bontan and Don Bello Ni for the new single 'Batonga', out May 26th on One Tribe.
Following AMÉMÉ's recent hit singles 'Kaleta' and 'Runaway', the Benin-born producer follows up with an epic voyage through tribal percussion and vibrant electronica that brings the best out of his collaborators. Joint production with UK producer Bontan makes for an eclectic mix of house flavours, while hypnotic vocals from frequent collaborator Don Bello Ni drive the track to its electrifying climax.
West African native AMÉMÉ channels his cultural roots and ancestry into everything he does. Born and raised in Benin, AMÉMÉ (Hubert Sodogandji) helms One Tribe, a global community and brand identity centered on unity and good vibes. His visionary capabilities and unwavering dedication have been the catalyst behind the rapid growth and proliferation of both his musical endeavors and One Tribe as a whole.
Following his Coachella Festival performance on the Heineken House stage last month, AMÉMÉ has a busy summer ahead with a number of bookings at some of the biggest and most unique festivals and nightspots including Splash House Festival (Palm Springs), Eclectic Forest (Michigan), Tomorrowland (Belgium), Lightning In A Bottle (Central Valley, CA), OffSónar (Barcelona), Electric Castle (Romania), HARD Summer LA (Los Angeles), and Paradise at Amnesia (Ibiza), just to name a few.
Based in the North West of England, Bontan has become one of the biggest ever-selling acts in Beatport, won Best Newcomer in the DJ Awards, and is taking over the underground house scene with a string of releases on the likes of Hot Creations, 20/20 Vision, Elrow Music, and Circus Recordings.
Following up on the success of his last EP Power as well as his recent run of hit singles, which have established AMÉMÉ's position at the forefront of the Afro-house revolution, the New York-based artist continues to evolve his sound in 2023. Sporting AMÉMÉ's signature blend of rich eclectic grooves and spiritual vocals, 'Batonga' is an unmissable treat for fans of the house genre.
Tune in here!