Singer Lloyiso shares vulnerable ballad  'Speak'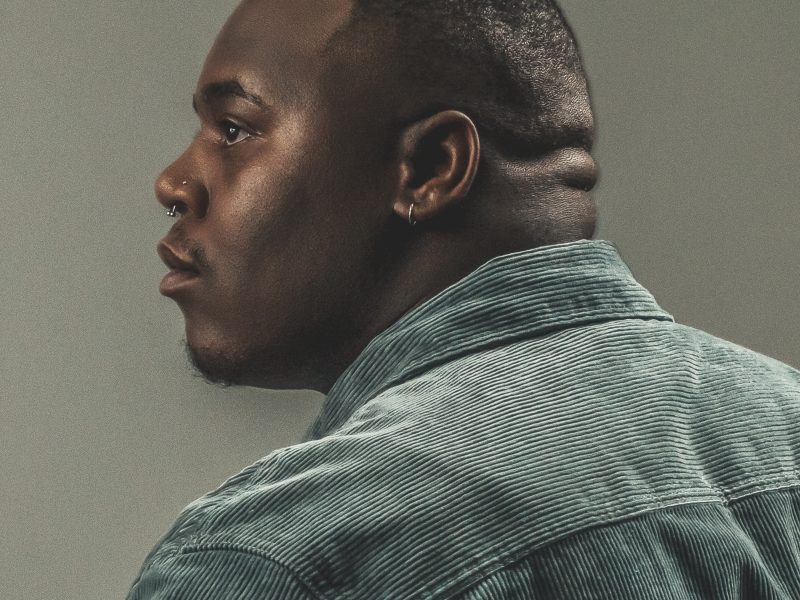 Gearing up for a massive 2022, South African singer and songwriter Lloyiso returns with his brand new single "Speak" via Universal Music Group South Africa/Republic Records.
Listen to 'Speak': HERE
In this ballad, the bold piano introduces the track as his undeniable voice immediately captivates. The vocals stretch from vulnerable verses into a soulfully striking refrain as he pleads, "Speak, don't let this love hold you down." It exudes raw and real emotion in between each breath. 
Regarding the single, he commented, "I co-wrote 'Speak' with Molly Irvine and Dennis Neuer. I loved working with them, and they brought all the amazing flavors and color that this song needed. 'Speak' is about that moment when you realize that you're honestly not sure whether your presence is wanted or not. Personally, it took me a while to come to terms with the doubt that comes from that realization. 'Speak' is the song that made me realize that if I'm honest with myself and the way that I feel, I can get relief from the pain!"
Last year, he made his international debut for Republic Records with the single "Seasons." Right out of the gate, it tallied 16 million streams and garnered a ton of buzz.
Right now, Lloyiso is working on more music for release very soon.
Follow Lloyiso: