Kaytraminé (Kaytranada & Aminé) Share New Single "Rebuke"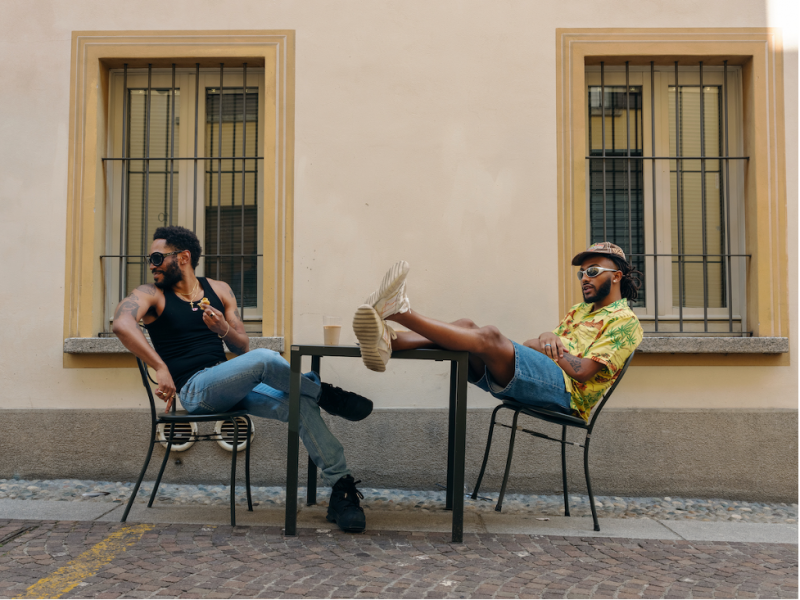 Aminé and KAYTRANADA unveiled their sophomore single as KAYTRAMINÉ, 'Rebuke'. The single has been taken from their KAYTRAMINÉ album which is set for release on the 19th of May and follows the success of the duo's debut single, '4EVA'.
 
The album has been a labor of love spanning nearly a decade with the origins of KAYTRAMINÉ trace back to 2014, when Aminé unveiled "Not At All," an unofficial remix of KAYTRANADA's 2013 track "At All." Impressed by Aminé's rendition, KAYTRANADA extended a hand to collaborate officially, leading to his production contributions on three songs from Aminé's 2015 mixtape, Calling Brio. The upcoming album showcases the pair reigniting their innate chemistry, further solidifying their musical bond.
 
Pre-save KAYTRAMINÉ HERE and listen to 'Rebuke' bellow.