​​VADÉ fuse afrobeats and acapella in 'Mango'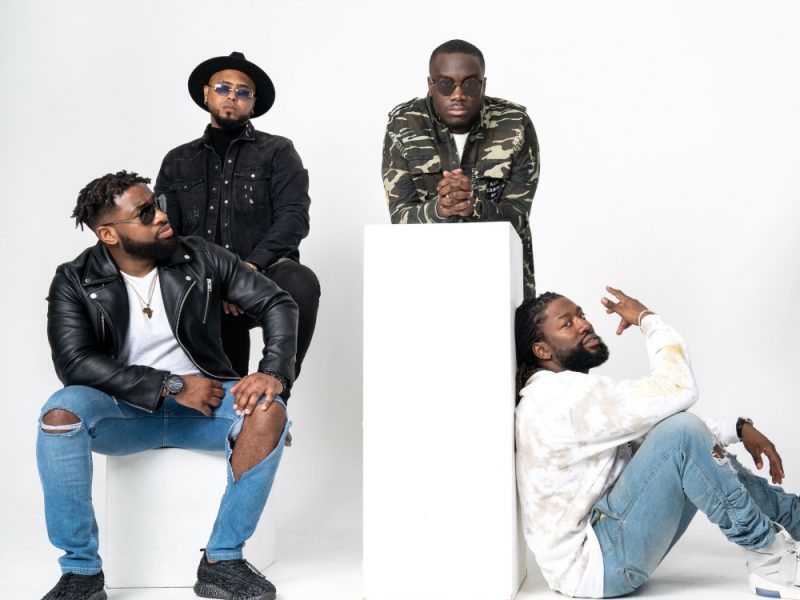 Image via publicist
In a unique and fruity twist, UK quartet ​​VADÉ has fused Afrobeats with acapella in a cocktail so convincing we thought the beat was actually digitally produced. Their latest rhythmically-vibrant record, record, 'Mango' was released today, and it is a groovy jam.
Stream / Download: ​​VADÉ – 'Mango'
The record is as fresh as a summer breeze in the heat of a beach on some tropical island, where we vacation with the group's members Philip Yeboah, JJ Hammersley, Jermaine Sanderson, and Roy Crisp. It is a sweet taste of what fans can expect from their debut EP, which will be unveiled later this year.
​​VADÉ had a specific intention for their new offering: "We wanted a song that represented who we are as well as something that captured fundamental parts of our lives, so we came up with Mango, combining the exotic fruit with culture and how the sweetness of it relates to the fondness of a partner."
Follow ​​VADÉ: