JonoJono cranks the amps in 'LIES'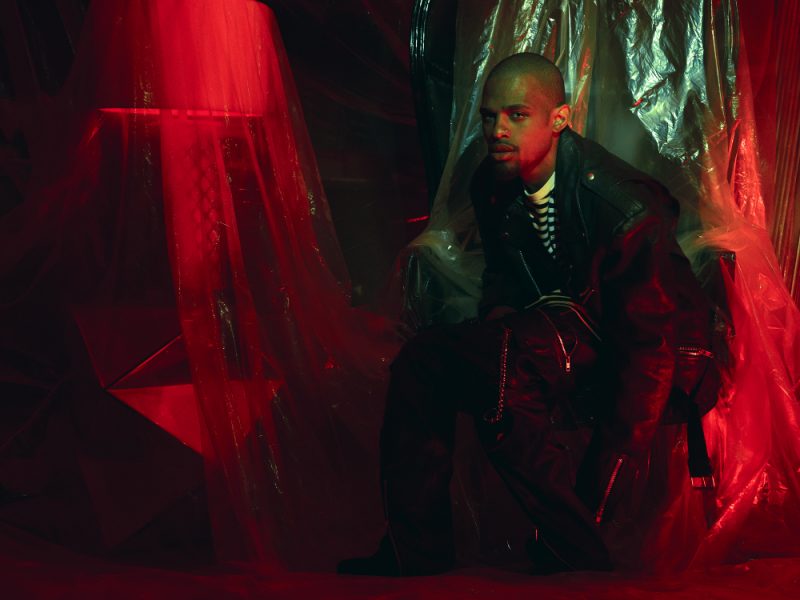 Meshing together two worlds, one of grunge metal, and the other of R&B, multitalented artist JonoJono has unleashed his new, deadly single 'LIES', a taste of what the Florida-born musician will have to offer with his forthcoming album Im cool.. I guess. Not only has he shared his heart, but also a murderous music video, which you can watch below.
Stream / Download: JonoJono – 'LIES'
With the rawness of Cobain and the urban appeal of Frank Ocean, JonoJono breeds a cold and gritty admixture of pulp-rebellion, giving life between buzzing strings, impressionistic vocal delivery, and unrelenting thrash. Listeners who are familiar with his previously released single, 'Consciousness', will recognise the forthright and cutting metal instrumentation. It is a sound that is quickly becoming a familiar association with the chain-wearing, grill-bearing creative.
A lot of work went into the making of this new track. The MTV-supported artist speaks; "I've been working on this track since 2019, going through almost 33 different mixes before finally finalizing 'Lies' in the summer of 2023. I'm excited for people to finally feel and hear the outcome."
Follow JonoJono: