Innovative electronic musicians Keys N Krates encompass street cred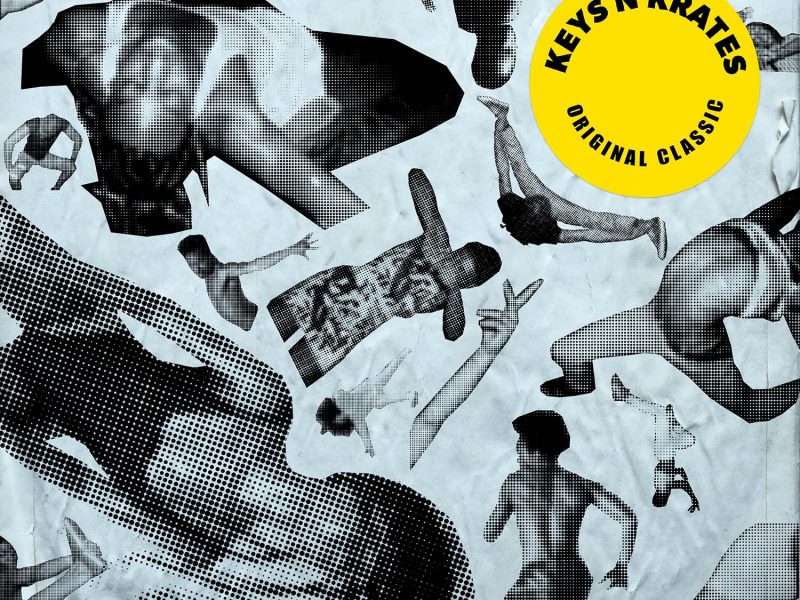 Innovative electronic trio Keys N Krates have left us in awe with their latest LP offering Original Classic. Released via the imprint Last Gang Records, this album is their most experimental work to date. They incorporate moombahton, footwork, and Caribbean textures into one eclectic and refreshing style. Street orientated but also genre-fluid, we are obsessed. Featured track 'Dreams Of Oceans' takes a delightful ominous dancefloor approach.
Stream / Download: Original Classic LP
Describing their sound with 80h8 (read full interview), the band shared: " We have our unique view on dance music, which comes from being outsiders, never really attached to any scene in particular. Guess you could say we were part of the trap scene 5 years back but we never felt overly connected to that as a scene or the direction it was moving in. So this record is us trying to make sense of different groups and tempos, but unifying them as slightly unidentifiable, but clearly tribal feeling…"
'Dreams Of Oceans' features on the Spotify Playlist CHILL_GROUND.fm
Definitely shining with their outsider approach, we are not complaining about their direction. Keys N Krates champion staying true to your passion and creating the music they want to hear. If you cannot get enough of listening to the album, you can watch the band live on their current tour in the U.S.A. (link to tickets here). If you are not able to attend, don't fret as the band have shared a visual experience for all their fans to enjoy from the comfort of their couch. The album has been complemented with 11 boundary-pushing videos directed by Sammy Rawal that encompasses the band's effortlessly street style and cred.   
Follow Keys N Krates:
Website – Facebook – Twitter – Soundcloud – Youtube – Instagram – Spotify