sali returns with spiritual new single 'BODY'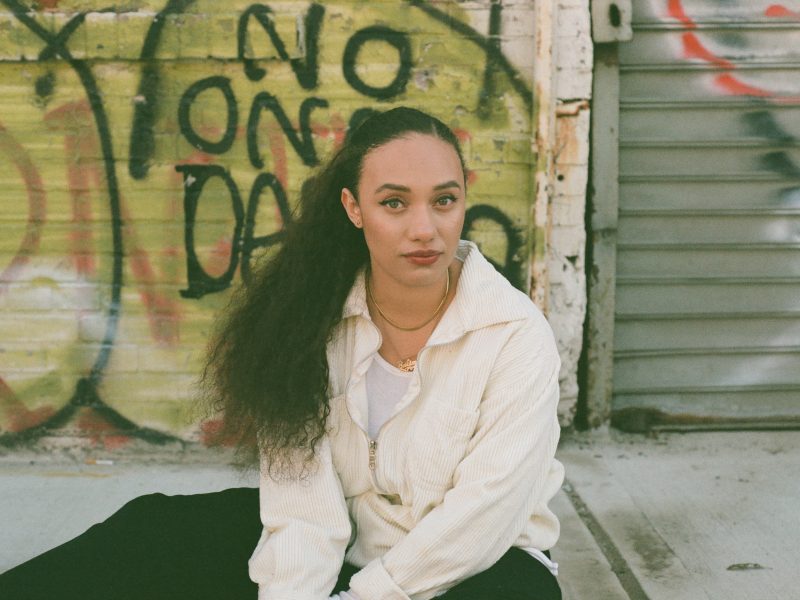 Singer-songwriter and producer sali (moniker of Brooklyn-based Salimata Diakite) has unveiled her newest offering – a single titled 'BODY', released on the 22nd of September 2023. Known for her unique blend of genres, sali has over the past year begun to embrace live performances, captivating audiences as the frontwoman of sali and the babies. The band has headlined at iconic Manhattan and Brooklyn venues such as Baby's All Right, Sultan Room, Mercury Lounge, and more.
sali draws inspiration from a diverse musical background that includes vocal jazz and collegiate a cappella. Born into a family hailing from Bamako, Mali, she has always been influenced by West African music. Her debut EP, charming (2021), seamlessly fuses elements of mid-2000s ballads, jazz formats, and British-pop influences. sali's second EP, OTHER PEOPLE (2023), showcases her prowess as a producer and co-producer, as she skillfully employs vocal arrangements to genre-bend, creating a captivating collage of shoegaze, alt-pop, and retro-isms.
'BODY' is a vibrant and infectious celebration of culture, identity, and musical exploration. The influence of West African music shines through in this track. With its fusion of afrobeat rhythms and contemporary rap along with crisp electronic production, the track features fresh and innovative sounds that are impossible not to move to. sali's haunting, spiritual vocals flit between French and English with ease. It's incredibly groovy, but also potently soulful.
Follow sali:
Instagram – Spotify – Apple Music – Youtube