Inusa Dawuda channels hardships with soulful single 'Waka Waka Day & Night'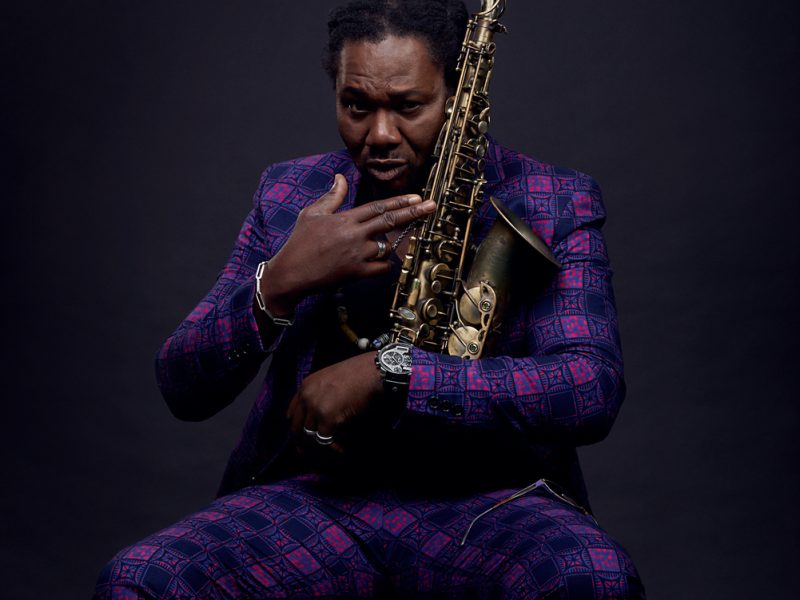 Crossover singer-songwriter, saxophonist, and entertainer Inusa Dawuda returned recently with the release of his new single, 'Waka Waka Day & Night' shared on the 1st of September 2023. With releases on recording labels such as BMG and Universal Music, Pacha Recordings, Tiger Records-Kontor Records, Hed Kandi and Kingdom of Music, Inusa Dawuda has also enjoyed success in the smooth jazz/chill-out music genre with some of his hits like 'Morning Light' appearing on Café del Mar album vol. 9. In addition, his work has even been remixed by house heavyweight Kerri Chandler.
'Waka Waka Day & Night' radiates with Inusa's signature soulful Afro artistry and panache. Enveloped in the embrace of spirited guitars, cascading lush pads, and intricate African rhythms, Inusa's voice shines brilliantly, bearing a raspy authenticity and cadence alongside his sporadic saxophone riffs. While the instrumental arrangement exudes a groovy and melodious appeal, the underlying message delves into the themes of suffering, adversity and the struggle to provide sustenance for one's family. This narrative resonates with the widespread hardship experienced by people and families across the globe. A powerful message for a powerfully groovy track. 
Inusa Dawuda had this to say: "'Waka Waka Day & Night' is a song born from the struggles of everyday life, particularly for those from the global south who seek a better life abroad. It all started with a bassline inspired by my late friend and companion Lisbon Bolowei Simon, who had once played with Afrobeat legend Fela Kuti at a very young he told me."
Follow Inusa Dawuda:
Website – Facebook – X – Soundcloud – Youtube – Instagram – Spotify