Sultry afrobeat singer Tina Rix shines with song 'Do better'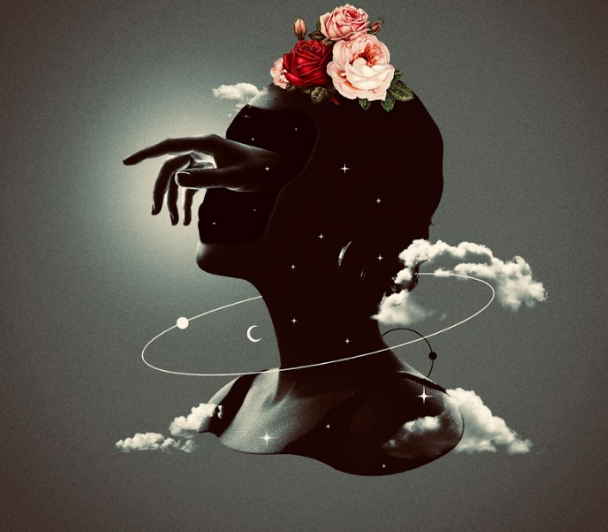 Nigerian-American artist Tina Rix returns with afrobeat infused contender 'Do Better'. Drawing inspiration from artists such as Sade, Jill Scott, Seal, John Mayer and Michael Jackson to name a few, Tina Rix is an artist in her own right on a mission to change the industry forever. Receiving previous support from Conversations About Her, Link Up TV, Amor Magazine, H-Wing to name a few outlets, Tina is going from strength to strength with each release.

Speaking about the stylish new release, Tina shares, "The track Do Better is a single off my soon-to-be-released full-length music album, titled No Looking Back, scheduled to be released in January 2022.  Do Better is about someone who is feeling drained and frustrated with their lover. You know, sometimes in relationships, people get lazy, comfortable, familiar, and forget that you are a prize and should be treated like a queen. When one person is putting in all the work and trying to sustain the relationship and the other person is just kinda…there along for the ride, refusing to build and pretty set in their inability to try any harder. The song depicts the frustration in the partner that put so much in and doesn't want to leave but will if she has to. She's airing her grievances with her lover hoping it doesn't fall on deaf ears.  I feel as though this song could easily be viewed from a male or female's perspective, married, dating, or in a long-term relationship. So men don't feel left out on this one! It's a gender-fluid kinda theme. Everyone that has been in a relationship that has lost its spark can relate to 'Do Better.'"

A chilled out single with layers of afro-pop elements and melancholic, chilled sensibilities, 'Do Better' is best described as soulful in all the right places. "Do Better" is a fun track that you can definitely find yourself placing on repeat simply because the hook is so worthy of singing over and over again. Not only a whizz in the music industry, Tina is also a licensed psychotherapist, doctoral student, a mental health clinic owner, and an award-winning film director – is there anything this lady can't do? 
Follow Tina Rix:
Facebook / Twitter / Instagram / Spotify / Soundcloud