dj poolboi shares new afro house song  and music video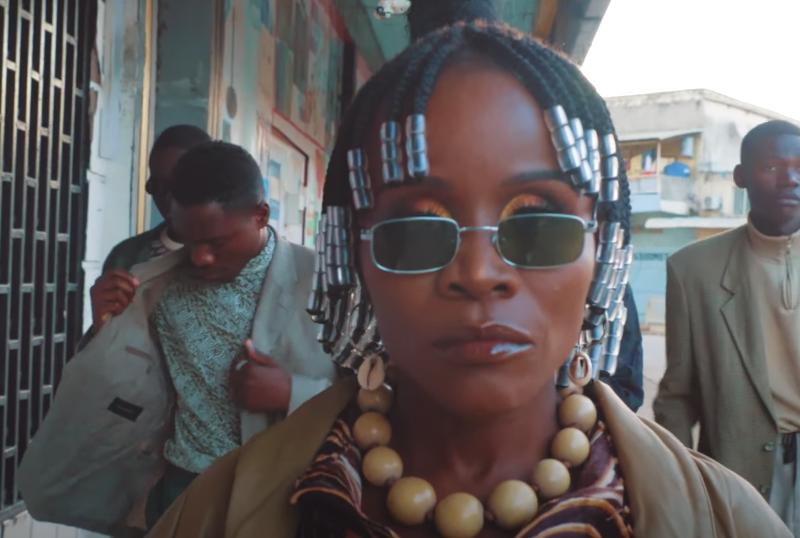 dj poolboi's new afro house song 'malo okoma' featuring award winning Zambian singer Theresa Ng'ambi is a great example of his innovative ability, as he is able to embrace Theresa's Zambian heritage in the song while still sticking to his electronic ways. The music video shot in Zambia highlights the beauty and simplicity of the country also shows how important it is to appreciate immaterial things. dj poolboi will be starting his tour in March ahead of the release of his new 12 track album stay just a little while longer.
(Tickets for sale here)
Stream / Download 'malo okoma' – Pre-save the Album
"I first heard Theresa's voice when I was writing the instrumental to this track over a year ago. She is amazingly talented and I thought she was the perfect voice for this song. This album has a heavy focus on international collaborations, and I wanted to let her have the creativity to express herself and Zambian culture. Her lyrics are a beautiful representation of exactly that, and I couldn't be prouder to be releasing this collaboration together."– dj poolboi
Theresa Ng'ambi used this song as a way to heal her past traumas by visualising a world with no war, hatred, inequality, covid, viruses or forms of pain or sadness she came up with the name 'malo okoma'. Malo okoma in Chewa which the song is mainly sung in, means beautiful place. Theresa also makes sure to film the scenes in the music video in real eye-catching locations in Zambia that resonate with the song name.
Follow dj poolboi:
Website – Facebook – Twitter – Soundcloud – Youtube – Instagram – Spotify
Follow Theresa Ng'ambi:
Facebook – Twitter – Soundcloud – Youtube – Instagram – Spotify