Soulful singer-songwriter Truth Hurts simmers on inspiring new single 'RnB Love'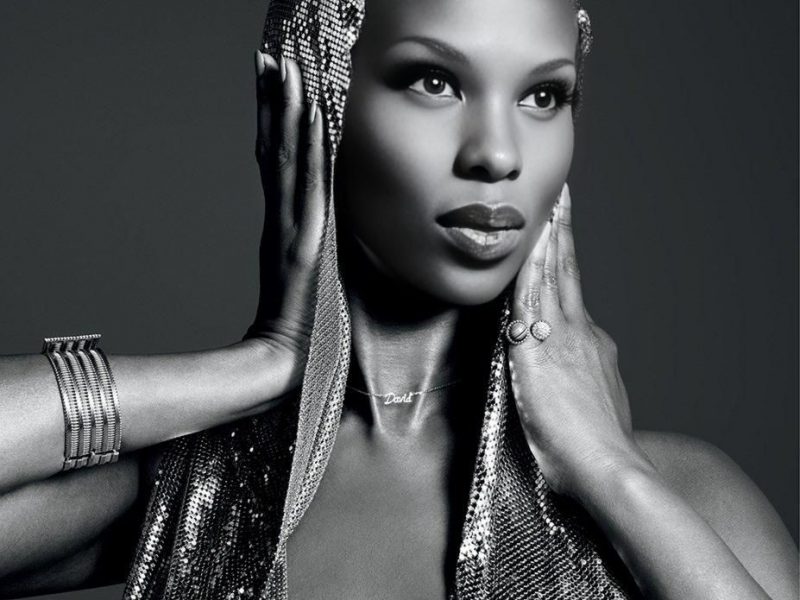 Spirited singer-songwriter and actress Truth Hurts returns with an emotionally charged new single in 'RnB Love', released on the 25th of August 2023 via Ikonic Entertainment Group. The track is a sneak peek to the release of her upcoming She-P #revelations. No stranger to the scene, the emboldened artist burst onto the scene with her debut album 'Truthfully Speaking', released on Dr. Dre's Aftermath label. Globally celebrated for her first single appropriately titled 'Addictive,' Truth topped the 2002 music charts in 14 countries, even garnering 2 Grammy nominations. If that wasn't enough, she toured with Dr. Dre and Snoop Dogg on the Up in Smoke Tour. Shortly after, she toured with Lauryn Hill and Outkast, on The Smokin' Grooves Tour. Then, In 2004 Truth Hurts released her sophomore album 'Ready Now'. She continued performing and touring, returning to the screen in 2007 to appear in 'Marigold,' for which she also contributed as a composer for the film score. Not one to rest on her laurels, she went on to appear in the musical revue "I Can't Stop Loving You: Genius of Ray Charles" portraying 'Maryanne' of the Raelettes, one of Charles' famed back up vocalists.
'RnB Love' picks up where Truth left off. Oozing an effortless and soulful vocal timbre, Truth Hurts dazzles and shimmers. Captivating the listener with her impeccable vocal prowess and delivery, it's a song about empowerment and getting back to the truth of life; when music and moments made us feel something intrinsically deep within us, when songs on the radio inspired and moved. Charismatic and powerful, 'RnB Love' bursts forth with soulful vigour, demanding a revert to the 'good old days', where love and art reigned supreme. After a lifetime of lessons and paths walked, Truth Hurts seeks to share a slice of her own enlightenment in a time where the world truly needs it. With its church organs, gentle piano melodies and Truth's iconic vocals at the forefront, 'RnB Love' has a truly anthemic feel to it, one with a truly heartfelt message sure to resonate with most.
Truth Hurts had this to say: "RnB Love is a feel good joint I wrote to express my deep desire to get myself and the world back to what truly matters through the original meaning of Musick (Muse the Sick) — the way it was back in the day when you would hear a song that was so beautifully written lyrically and melodically, it would literally change your whole perspective, mood, and feeling about life and love depending on what the vibe of the song was. I remember RnB that made me wanna be in love and made me want to be loved so penning this joint is my effort to get us back to love in the midst of so much pain, hate, and turmoil."
Follow Truth Hurts: